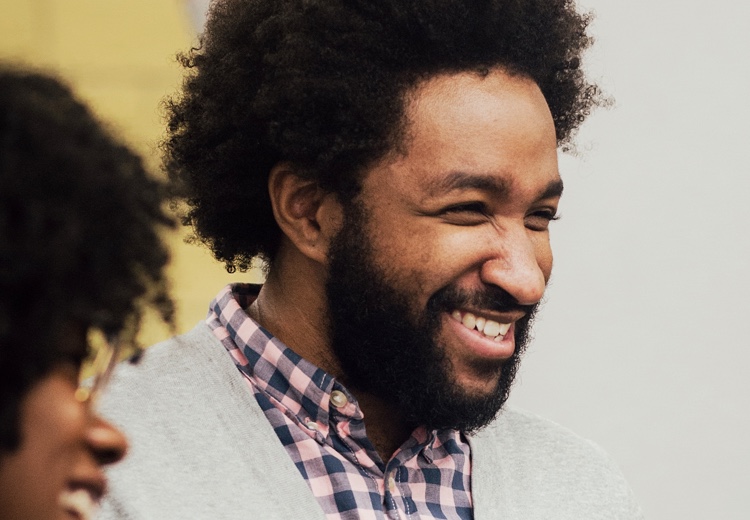 We've Got Your Back.
You've been called. You have a burden for a city or neighborhood. You want to see people come to faith in Jesus. You want to start a new church.
Orchard Group has your back. We share the fundraising burden with you. We build a partnership team to support you. We connect you with a peer network of other planters. We walk with you through the challenges until your church plant is fully established.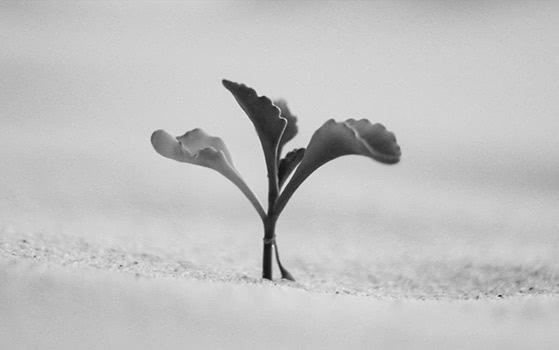 We share the fundraising burden
You probably don't want to start a new church because you are passionate about fundraising, but because you care about reaching people. At the same time, you know that funding is essential to the launch and growth of a new church. At Orchard Group, we choose to be all in with new church planters throughout the fundraising process. We connect you with funding partners to provide financial resources and much more.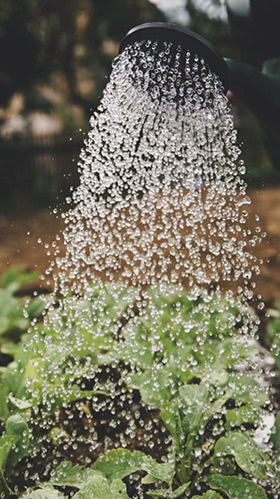 We custom-build a support team
Church planting can be a difficult and lonely journey. Orchard Group custom builds a team for each church plant to provide support with incorporation, building financial systems, ministry strategizing, coaching, as well as accountability and prayer. We build the team around you that will help your church plant thrive.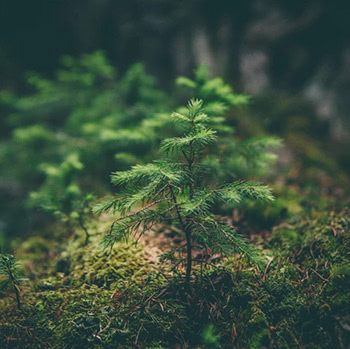 You're part of the family
Being a part of Orchard Group means you are part of a strong peer network of church planters who are experiencing the same kinds of challenges you are. We learn from one another. We have fun together. In difficulty or success, we cheer each other on.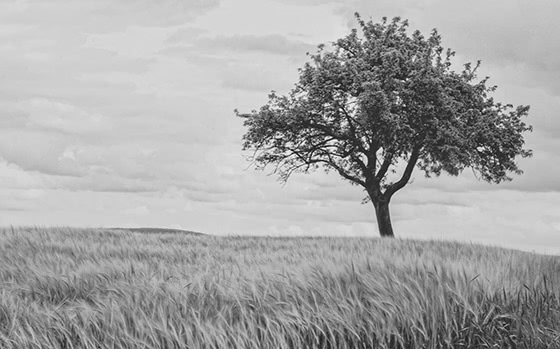 In for the long haul
We've been church planters ourselves, and we walk with you as you fundraise, develop a core group, start public services, and begin to see the vision come to fruition. We stay with you until you are an established church that is self-governing, self-supporting, and self-multiplying.
What Our Planters Are Saying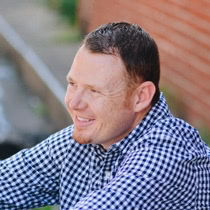 Orchard Group did more than simply organizing our project; they brought invaluable encouragement, perspective, networking, and city-center strategies.Scott Ancarrow, The Foundry Church, Baltimore
Start the application process to plant a church
Do you want to plant a new church?
Let's talk.
Nick Parsons serves on Orchard Group's executive team and specializes in helping aspiring church planters get started.