Vision. Need. Opportunity.
Starting new churches is one of the most effective ways for people to encounter Jesus, and new churches are needed now more than ever. You can make a difference by partnering for new churches.
focus on where Jesus is needed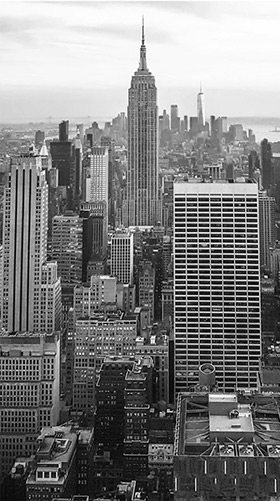 one / I
Orchard Group was born in New York City, and we continue to focus our efforts on planting churches in places with significant population density, ethnic diversity, economic disparity, and spiritual difficulty.
highly selective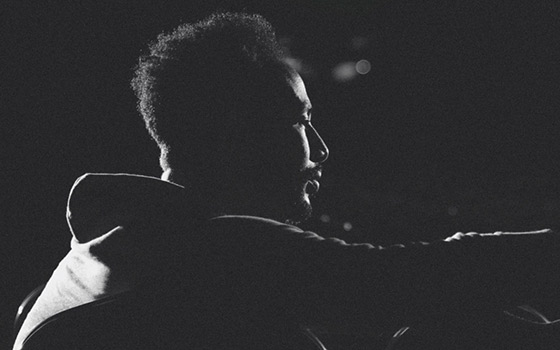 two / II
We receive more than 150 inquiries annually from church planters and church planting organizations. Selecting only a few projects each year empowers us and our partnering churches to invest deeply in the best opportunities.
connect planters & partners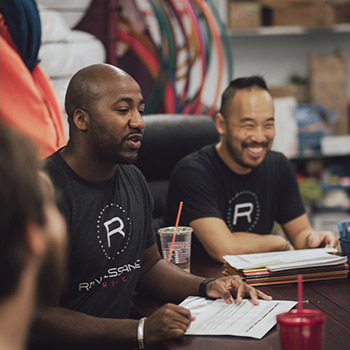 three / III
We match need with opportunity: gifted leaders who have the call to plant a new church, and partnering churches who want to multiply their mission.
support & accountability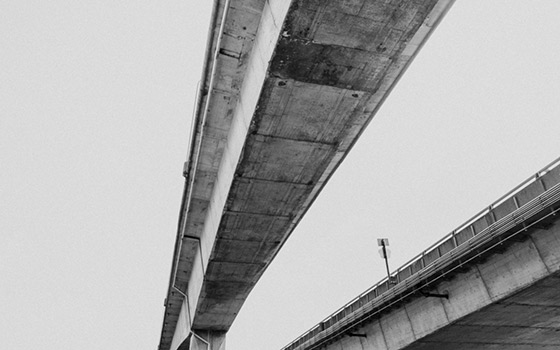 four / IV
We utilize representatives from partnering churches and form teams that provide a church plant with accountability, prayer, and counsel, until local oversight is established.
investment multiplied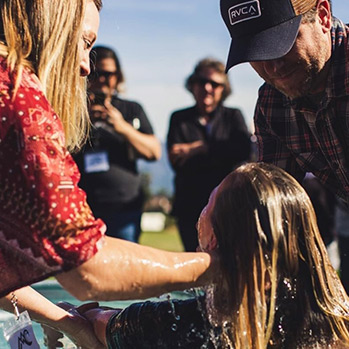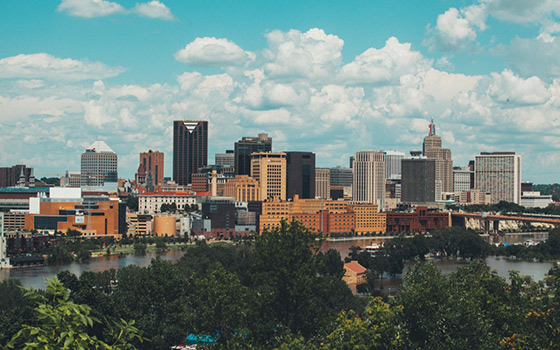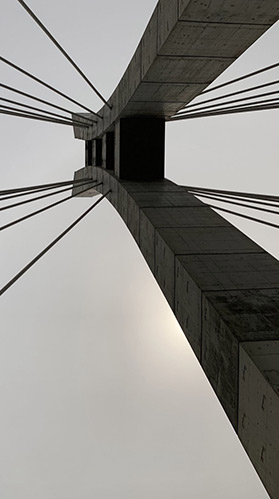 five / V
The initial investment an Orchard Group plant receives is staged to multiply many times over its lifetime. Our church plants become new partnering churches who also invest in church planting.
Become a partnering church
Do you serve with a church or organization that wants to further its mission through church planting? Let's talk.
Luke Greer serves on Orchard Group's executive team and specializes in helping existing churches to start new churches.